CREATE | INNOVATE | SUCCEED
Clare Machine Works builds world-class, machine-engineered industrial products and solutions that improve the livelihood of the global marine and fisheries sectors.
Operating from southwest Nova Scotia, we've been proudly connecting ideas to innovation for the global marine sector since 1972.
Have an idea? Let's talk about making it a reality.
The satisfaction of our customers is the primary motivation for Clare Machine Works. That's why we work in partnership with several key industry leaders to bring our customers the very best solutions for their fishing and industrial marine needs.
MARINE SERVICES
Our mission is to improve the livelihood of the global marine sector through innovative machine-engineered solutions.
Fishery Packages
Outfit & refit your fishing boat with anchor, winches, hydraulic haulers, drag doors & more.
Fabrication
Master fabricators for all of your metal product needs, manufactured to your unique specifications.
Hydraulics
Offering build, repair and replacement services for hydraulic systems, parts, and accessories.
CURRENT PROJECTS
Since 1972, Clare Machine Works has been connecting ideas to innovation in service to the global marine and fisheries sectors.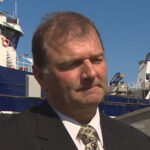 At A.F. Theriault, we understand the needs of fishermen, and the challenges they face when at sea. That's why for A.F. Theriault built fishing boats, we are proud to engage Clare Machine Works as our trusted supplier of their custom-fabricated hydraulic hauler. The Clare Machine Works hauler is strong, custom-built for the need, and consistently reliable. And service? It's second to none.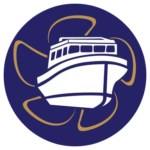 Best damn lobster/crab pot hauler on the market.  Now available at Atelier F.R. Robichaud in Shippagan, NB.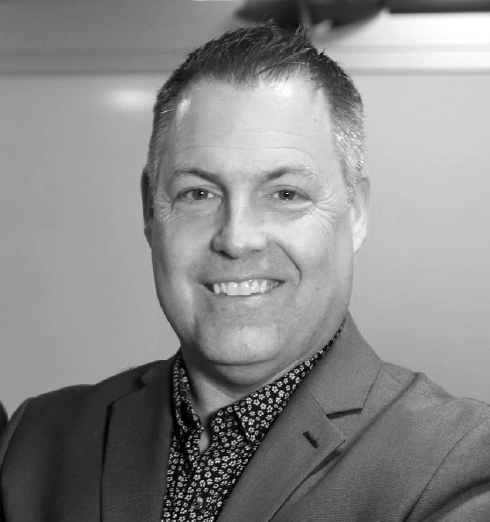 Vince Stuart and his team took an innovative approach using their vast knowledge of the seafood and aquaculture sectors and came up with a unique product that performed extremely well in sea trials. His team is now bringing their product and innovative production system to market to help grow our valuable seafood sector in Atlantic Canada.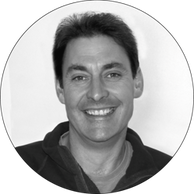 We've had a two-way relationship with CMW for a few years. They've helped us bring ideas to life and drive innovation in the fishery and oceans sectors by providing machining and mechanical services. We also utilize CMW's services to fulfill some of our fabrication and construction needs. They are our 'safe hands' on the South Shore.